May 10, 2021
021C: the new issue of IVAR magazine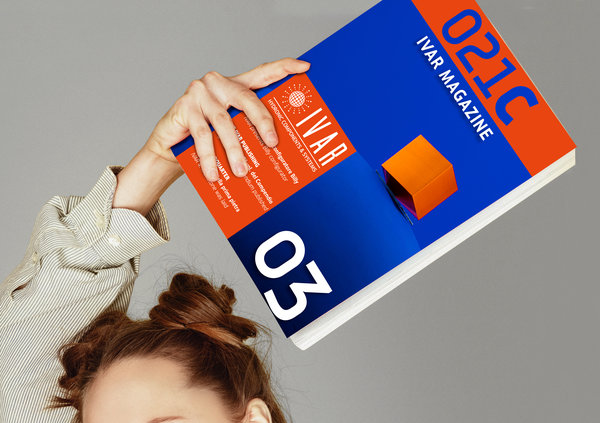 021C is the IVAR corporate periodical, created to provide customers and employees with news and updates about the IVAR universe: from training and events to sponsorships and school-to-work transition programs, and much more besides!
It contains not just information to keep readers up to date on new products and the work we do each and every day, but also situations and events involving the whole local area.
You can read and download 021C new issue directly from the "download" section of the IVAR website, or it is also available on the IVAR APP.