February 17, 2021
IVAR @ ISH 2021, a purely digital edition but with a broad spectrum of proposals and features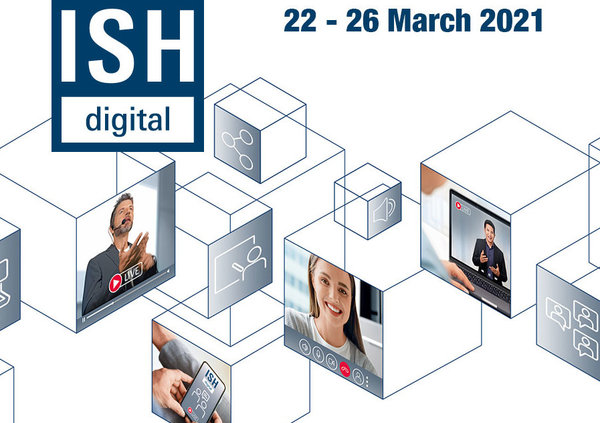 Against the background of the Covid-19 pandemic, the world's leading trade fair for HVAC + Water will bring the sector together digitally from 22 to 26 March 2021. The aim is to link exhibitors, visitors and experts, to offer high-grade content and to present a comprehensive programme of events.
ISH digital 2021 will offer interesting features, as well as a variety of opportunities for interacting and connecting with trade professionals!
IVAR is already on line at ISH digital and is waiting for you to show its product range, documentation and videos.
Click here to visit our virtual booth and meet us on ISH platform!