March 15, 2022
IVAR SKILLS goes AI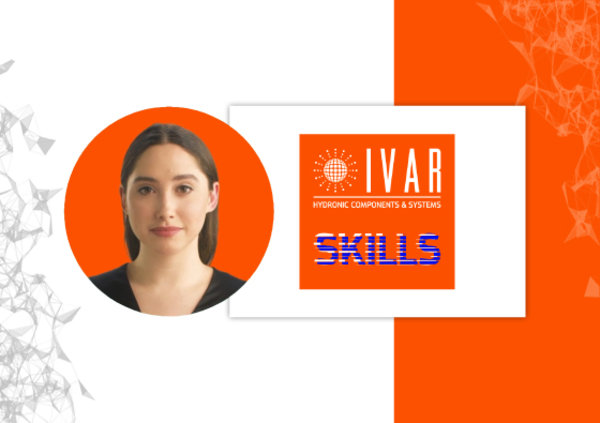 The IVAR SKILLS training project is improving and taking shape thanks to Artificial Intelligence: an Avatar will accompany you as you discover the IVAR universe, with a new way of talking about products, technologies and services.
Thanks to Artificial Intelligence, used for the first time by IVAR in the plumbing and heating sector, the Avatar synchronises perfectly with the visual content, as if a real person were talking.
This will allow the videos to be provided in various different languages in an agreeable and natural manner, breaking down the inevitable language barriers faced when working in international markets. The IVAR videos will therefore be available in several languages, providing easy access to the content for all.
Watch the presentation video and follow us in this new project on YT!
Innovation which excites, like we are excited to innovate in everything that we do!