March 8, 2021
In April, IVAR will be online @ MCE digital to present its product range!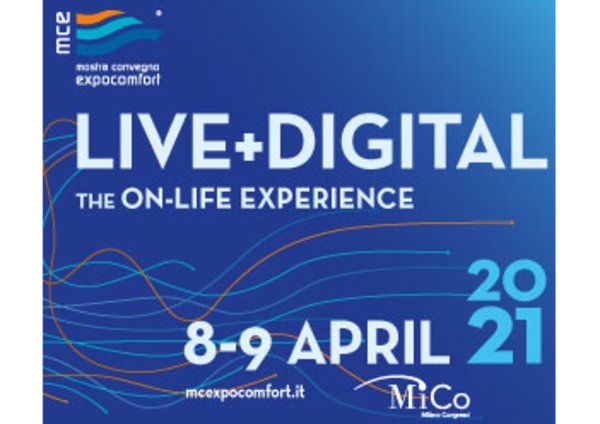 This year's Mostra Convegno Expocomfort will be a non-traditional edition, aiming to maximise the advantages offered by digital technology. IVAR could not miss out on this event, which aims to support the need of the heating and plumbing, renewable energy, and energy efficiency sectors to meet up and network.
IVAR will be expecting you online from the 8th to the 16th of April to present its wide range of products for plumbing and heating systems. Our sales staff will be at your disposal to provide information and advice via chat and video calling.
Some of the stand-out products will include the SAP and SAP-C instantaneous DHW heating modules, suitable both for detached homes and multi-family units, apartments and hotels.
The range of manifolds for radiant heating includes the EASY RADIANT modular manifolds, which can be connected together in a simple and practical manner. In addition to these, the BRAND-NEW EASY LOCK DHW/DCW manifolds will be showcased; they can also be connected together in a simple and practical manner, with perfect alignment and sealing guaranteed.
From our range of products for water treatment, we will be presenting the POLIFEMO® PLUS polyphosphate and silicate spheres dispenser, for installation on the water supply line to the boiler (and other appliances such as washing machines and dishwashers) to reduce the presence of limescale.
You will find all this, and much more besides, at https://livedigital.mcexpocomfort.it/