2021年6月23日
RADIANT CATALOGUE 2021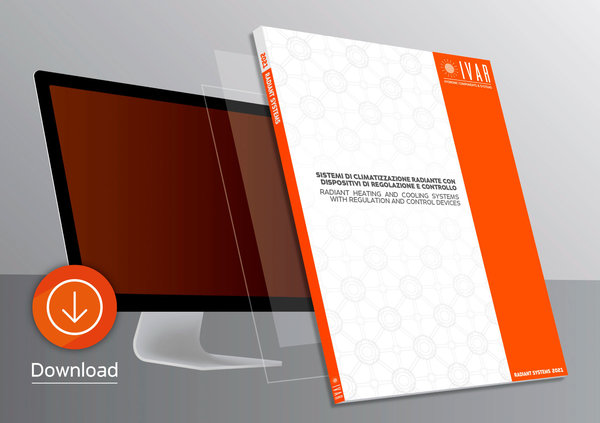 Radiant heating and cooling systems with regulation and control devices.
The new catalogue shows radiant heating and cooling systems: floor, ceiling and wall panels, but also distribution manifolds, boiler distribution modules, mixing and pump units.
The package is completed by regulation and control devices, with a specific section.
The catalogue is available in digital version.
Download it now to find out new products and updates.