2020年5月21日
The new International Catalogue is available now!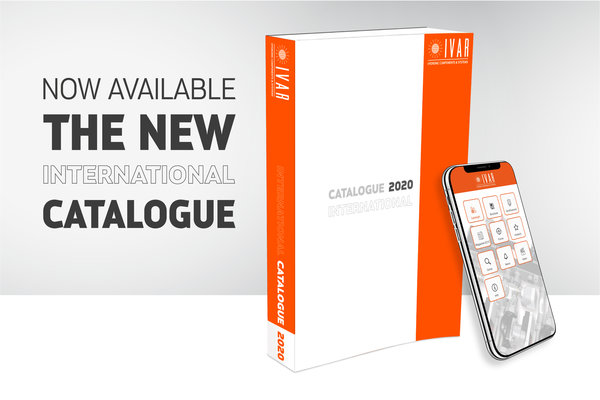 We have just printed the new International Catalogue. Complete with our wide product range and easy to read, it allows you to choose the best product or system for your project.
The item descriptions are available in five languages and you will also find all the links you need to download each product's Technical Focus in digital format.