August 27, 2019
Discover POLIFEMO in 8 VIDEOPILLS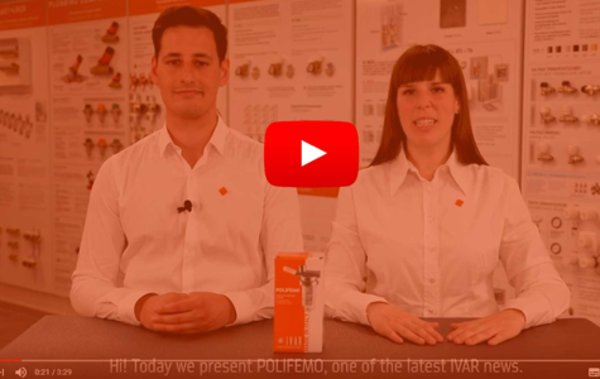 POLIFEMO is the new polyphosphate doser with 3 in 1 functions: protects from limestone, protects from corrosion, filters the impurities.
It is to be installed on the pipes which supply water to the boiler and to other appliances such as washing machines and dishwashers.
We collected Polifemo's features and functions in 8 short videos, to let you know about all the information quickly and easily.
Click here to look them all or just the one you prefer.