October 23, 2020
IVAR will be on line at BIG 5 Digital Festival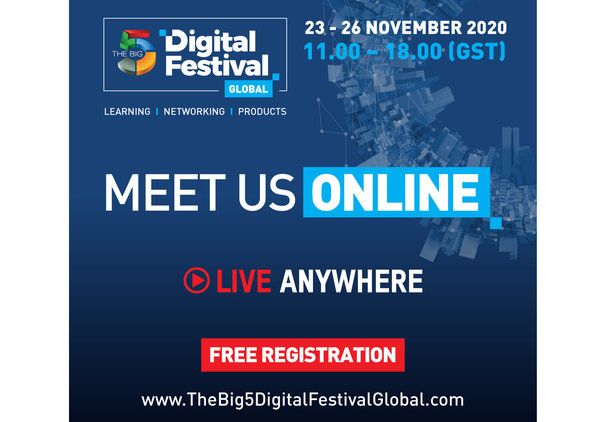 In 2020, The Big 5 runs digitally to keep supporting and empowering the global construction community during these challenging and crucial times. 
From 23 to 26 November, The Big 5 Digital Festival connects industry stakeholders, fostering dialogue, providing leading-edge education, promoting innovation, and facilitating business around the world.
IVAR will be on line at the virtual fair to show the product range and the sales manager will be at your disposal for call and chat.
23 - 26 November 2020
11:00 | 18:00