April 14, 2021
New certification for Multi Press and Multi Press Leak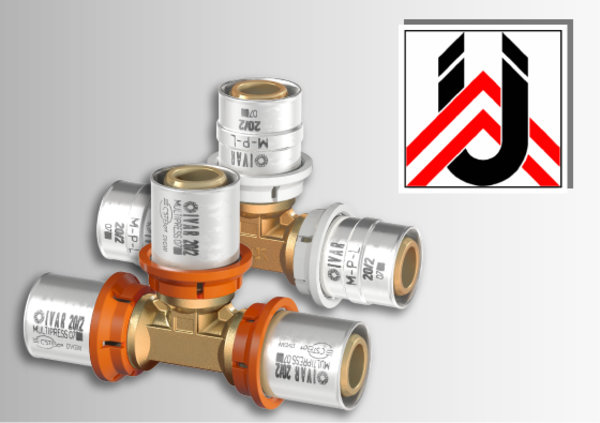 IVAR press fittings obtain the prestigious ÜA austrian mark.
Enhancing the many certifications already held by the company, there is now the widely accepted ÜA mark, which provides that all products in contact with drinking water must meet strict requirements.
Beginning on 15 March 2021, installation of products that have not been awarded the ÜA mark will no longer be permitted in the Austrian market.
Because Austria is an important market for IVAR, the company applied for and promptly obtained certification for MP and MPL press fittings.
Conformity to the ÜA mark is proof, once again, of the quality and reliability of IVAR products, which represents a guarantee not only in Austria but also throughout the rest of the world.
Download the certification.