July 7, 2022
Sustainable Orange Technology | LEED & BREEAM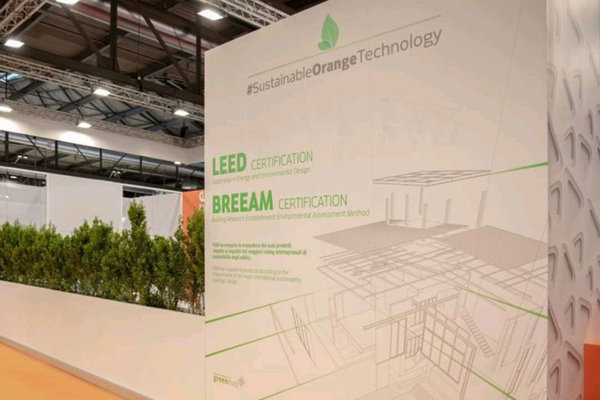 The most important green building rating systems.
IVAR, the first manufacturer of heating and plumbing components and systems in Italy to do so, and thanks to the consultancy of Greenmap®, has mapped out all its products to select those which allow designers to meet the specific requirements specified by these two protocols.
The result of this work is the "contribution matrix" for IVAR's products, specifically for certain LEED and BREEAM credits (or issues).
The selected products are part of the following families:
• Sanitary systems
• Metering systems
​​​​​​​• Radiant systems
​​​​​​​• Regulation and control
​​​​​​​• Solutions for heating plants
​​​​​​​• Utility interface units
​​​​​​​• Manifolds
But what are the advantages for the designer? Naturally, the peace of mind that the selected products are ready for use in a given sustainable building project, without the need for further checks and analysis. We have already done these for our customers, supported by a recognised company which is an expert in these matters.
For further information on this new project, you can contact our Linea Arancio technical support line. In any case, we are working on a further series of in-depth features for the coming months.